Georex Services are provides now by CVA Group from 21/07/2017


     www.group-cva.com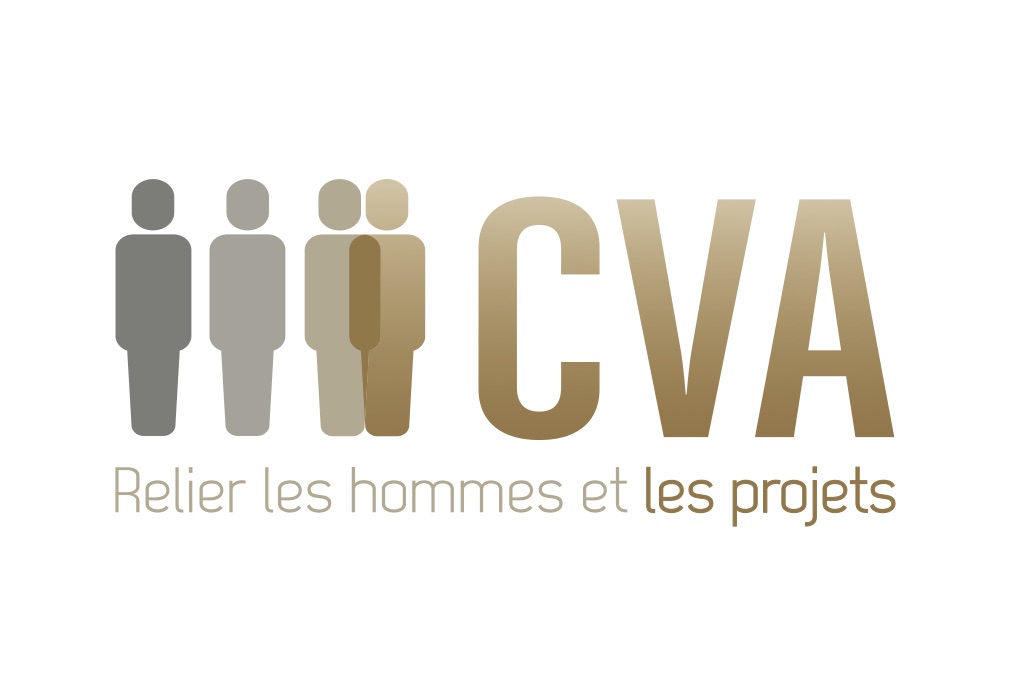 Georex was established in 1969 and since then we have successfully assisted our clients throughout different projects applying our knowledge, while being professional and ensuring confidentiality.
Today, GEOREX offers a wide range of services related to the Geoscience data management and interpretation for Oil and Gas, geothermy and the mining industry.
Our team is composed of experienced multinational consultants. GEOREX is a trusted partner for different mid-size and major E&P Companies.
We keep improving our skills and developing our services in order to be able to use the technology choices based on the client's needs and to provide our clients with appropriate high-quality results.
OIL, GEOTHERMAL RESOURCES,
MINING, QUARRIES, ENVIRONMENT